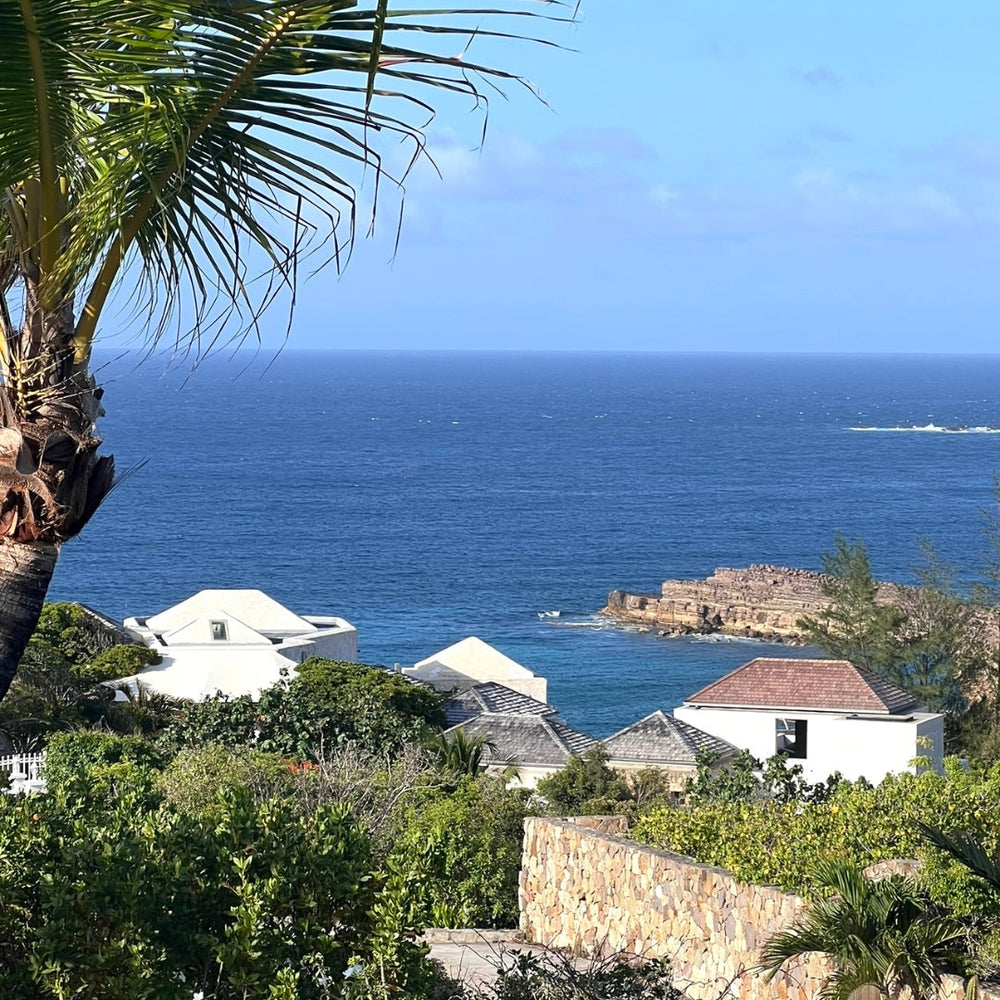 St.Barts, a dream
Saint Barthélemy, a French-speaking Caribbean island known as St.Barts, is the dreamiest island I have ever visited. The shopping is top-notch, the nightlife is vibrant, and the beach clubs are known to be some of the best in the world. 
Download your 3-day trip itinerary here:
St. Barts Restaurant Recs:
Bagatelle: Great, sharable food with an awesome party atmosphere. We danced the night away here!
Bonito: One of the best restaurants I have been to. The food is excellent, cocktails have a fun presentation.
Le Tamarin: For the nature lover. This restaurant has beautiful outdoor seating with dreamy lights in the trees. I really enjoy the atmosphere and food here.
Restaurants I want to try in St. Barts: Black Ginger for Thai food, Amis for Mediterranean, L'Isola for fine Italian fare, 
Best bars in St. Barts
La Petite Plage: Probably my favorite place to party. The DJ is great, and the floor is sand, so you will be barefoot dancing the night away! Perfect for someone like me who hates wearing heels for too long!
Casa Club: A local club with a mix of music. An excellent place to visit if you want to keep the night going and party with the St. Barts locals. 
Le Ti: If you like Moulin Rouge, then check out Le ti. It's an eclectic supper club with burlesque dancers and table service.
Beach Clubs and Shopping in St Barts
Beach Clubs:
Nikki Beach: You can never go wrong visiting one of the infamous Nikki Beach locations. The food is great and this location is right on the water so you can enjoy the ocean all day. Their St. Barts location has been my favorite so far. 
Gyp Sea Beach Club: The vibes are immaculate at this bohemian-style beach club which is located next to Nikki Beach. The food is excellent! It is definitely one of my favorite restaurants in St. Barts. PLUS, they have a super cute shop.
Shopping:
Luxury: The island's capital, Gustavia is home to some of the world's best designers, such as Prada, Dior, and Louis Vuitton. Bonus, the luxury goods will cost you about 20% less than in the US! That means you are coming home from St.Barts with a new handbag (or at least I did). 
Boutiques: While strolling around Gustavia you will also find an array of boutiques such as Poupette, Lolita Jaca, Carla Saint Barth, Bijoux de la Mer, and Kalinas and Tainos.
Beach Shops:
St. Jean is another part of the island that is great for strolling and shopping. Be sure to check out Pati de Saint Barth for a premium t-shirt, Hookipa surf shop for beach essentials, and Havacoa for a designer swimsuit.
Other St. Barts Recs:
Rent quads and explore the islands in an adventurous way. There are plenty of quad rental places when you go into town in St.Barts
 Charter a boat and spend the day on the water. It's not a St.Barts trip if you aren't on a yacht at some point
If you like art, consider checking out the art galleries in Gustavia and St. Jean. If you like physical activity, hike to St. Colombier
Unwind and take a yoga class at Body + Soul in Gustavia 
If your trip is long enough, you can take a day trip to one of the other close islands
Get a facial at Venus health and beauty spa. There's nothing I enjoy more than healthy and clean skin
Leave a comment