Brianna Cantore Terlizzi is a wardrobe stylist and designer based in Miami Beach, FL specializing in commercial and personal fashion styling. She works in Miami and New York City and is willing to travel for work. She has a true passion and eye for fashion and will make you look and feel your best! 
Personal Styling Level 1
Creating confident, unique, and on-trend looks using your current wardrobe. This will include a 2-hour try-on session, removal of unwanted clothing, and a personalized guide on how to use your wardrobe.
From $600.00
Personal Styling Level 2
All of the services that are included in Level 1, PLUS the curation and purchasing of new items to level up your wardrobe.
From $800.00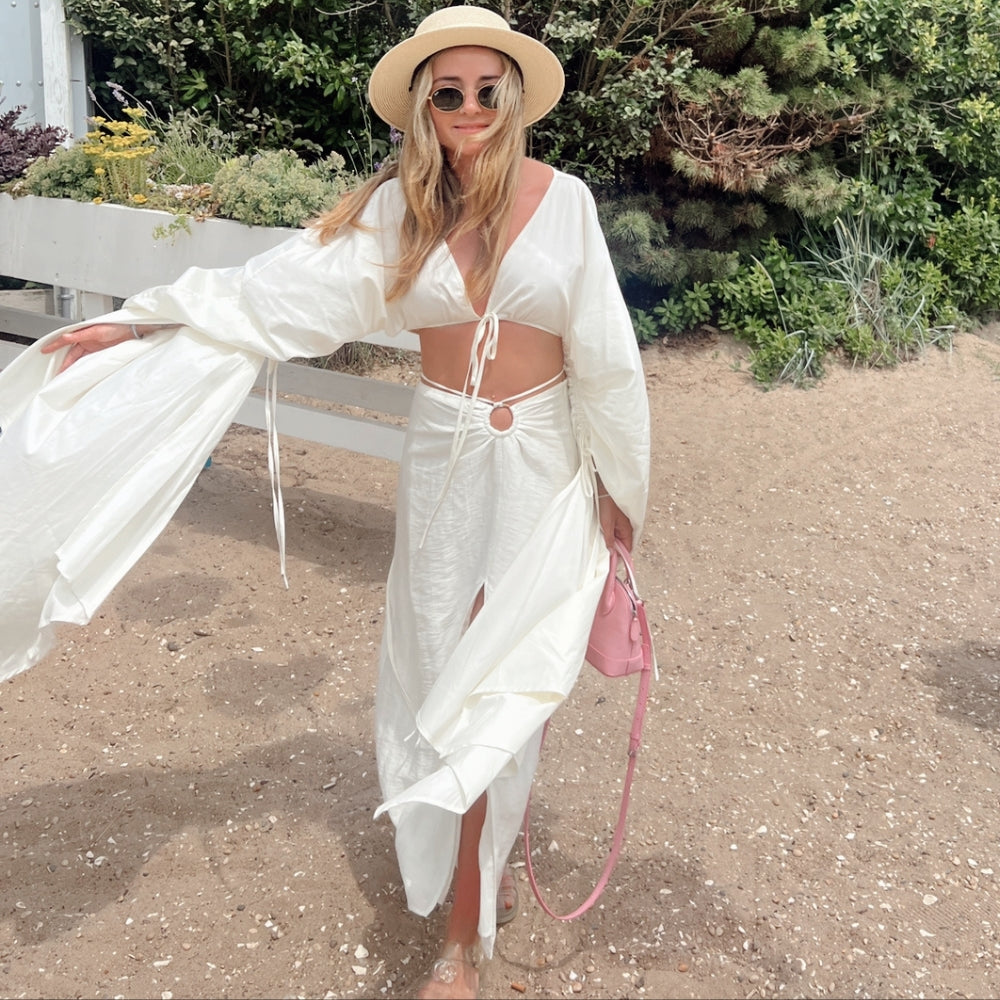 Event Styling
Heading to a wedding, gala, or special event? Our event styling includes a consultation, use of a mix of new and owned items or entirely new items (depending on your budget and desires) Plus a try on session to make sure you look and feel your best for the special event.
From $500.00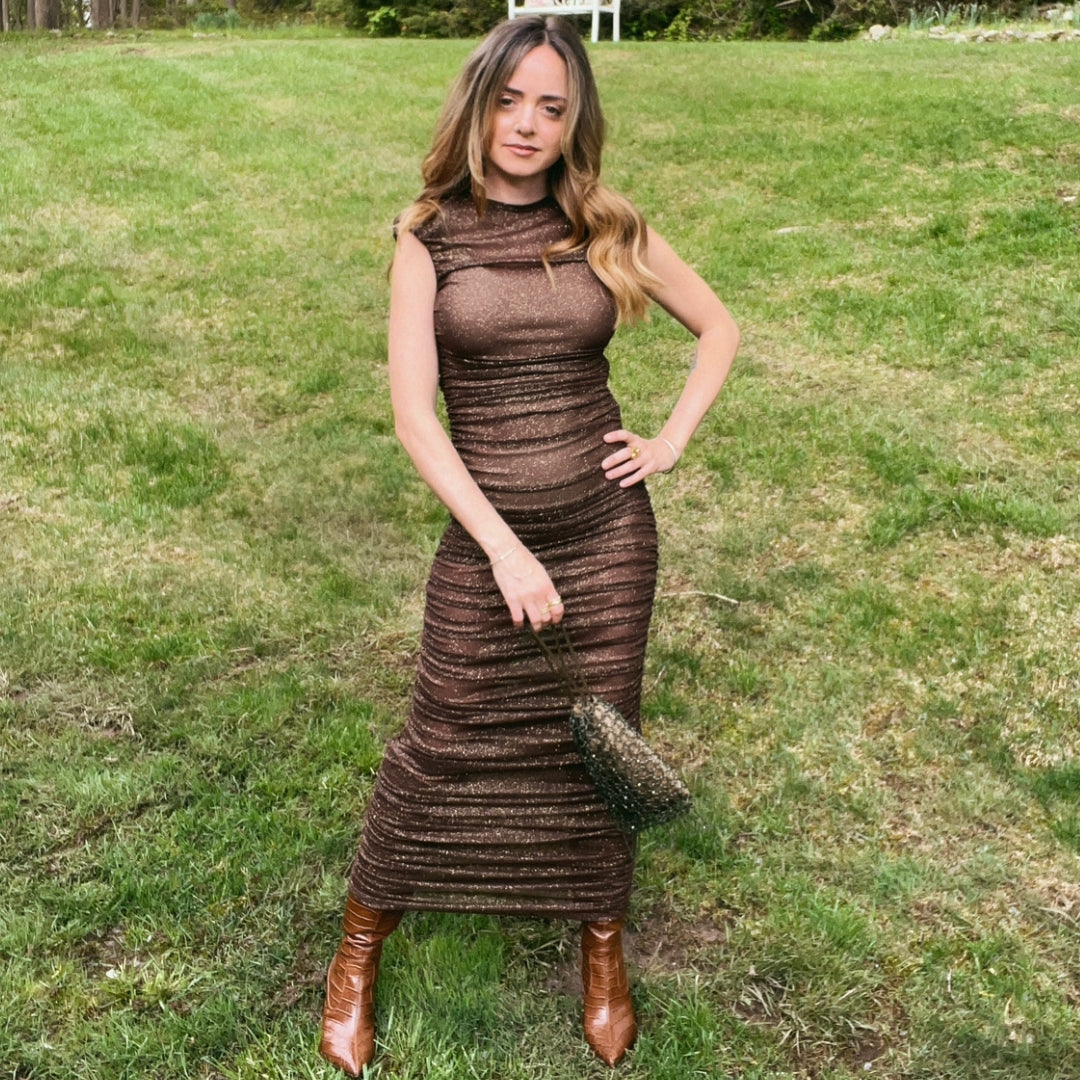 Editorial and Special Projects
With over 10+ years experience of in assisting with and producing photo and video shoots, Brianna knows the importance of wardrobe styling for editorial and special projects. This service will include a consultation, creative deck, curation of looks, and, on-set wardrobe assistance. Brianna can also assist in posing if needed.
From $800.00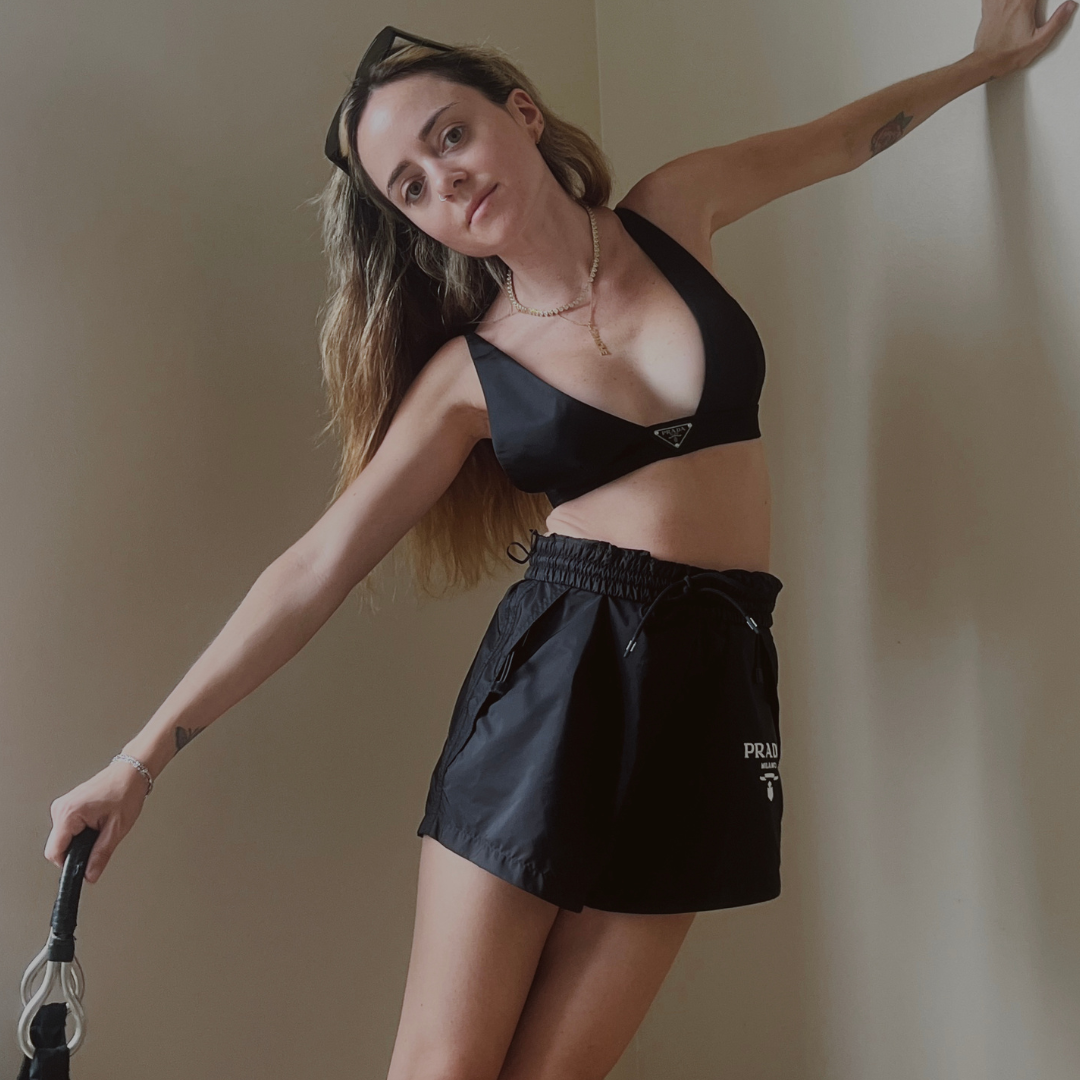 Inquire about your styling needs today!